Who's Who?
The Local Governing Body
In addition to the teaching team and the Senior Leadership Team, the Governing Body is entirely dedicated to ensuring that Grampian remains an outstanding school, offering outstanding experiences and facilities. Together, we are truly committed to our mission to 'We Unlock Positive Futures'. We have big dreams for our school and are very fortunate to have a team that wants to make things happen for our children.
If you would like to contact our Governing Body please use the following address:
Larissa Lee-Favier
C/o Grampian Primary Academy
Grampian Way
Sinfin
Derby
DE24 9LU
Chair of Governors: Larissa Lee-Favier
Melanie Murfin
My role is to lead all aspects of the school ensuring all aspects of our work are effective and focused on improvement. I work closely with the senior staff to ensure the best possible experiences and outcomes for all the children at Grampian. I am the designated safeguarding lead in the school. This year is my tenth year at Grampian. I feel very privileged to work with the staff, pupils and parents at our school.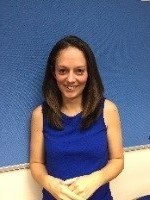 Laura Hanser
I have responsibility for teaching and learning across the school. She works closely with the subject specialists in the team to ensure we have a rich and varied curriculum that overcomes barriers and accelerates progress. In Mrs. Murfin's absence, Mrs. Hanser takes responsibility for the school. Mrs. Hanser doesn't have a class this year but will cover other teachers from time to time.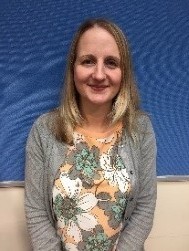 Dr Frances Maratos
Hi, I'm Frankie an Associate Professor and Reader in Emotion Science at the University of Derby. I work with some of the world experts in understanding anxiety and depression, and how we can apply this knowledge to improve general well-being in both adults and children, including understanding emotional development in childhood. I've published numerous papers/book chapters in these areas, and I also lead on the UK arm of the 'compassion in schools' movement - helping to develop and progress well-being initiatives in school settings locally, nationally and internationality (see www.cmtschools.org). Outside of work, I'm Mum to two children in the UK education system. I'm really looking forward to sharing what I know with Grampian, learning about what the school, teachers, children and parents need, and working together to ensure Grampian is a thriving school integral to the heart of the local community.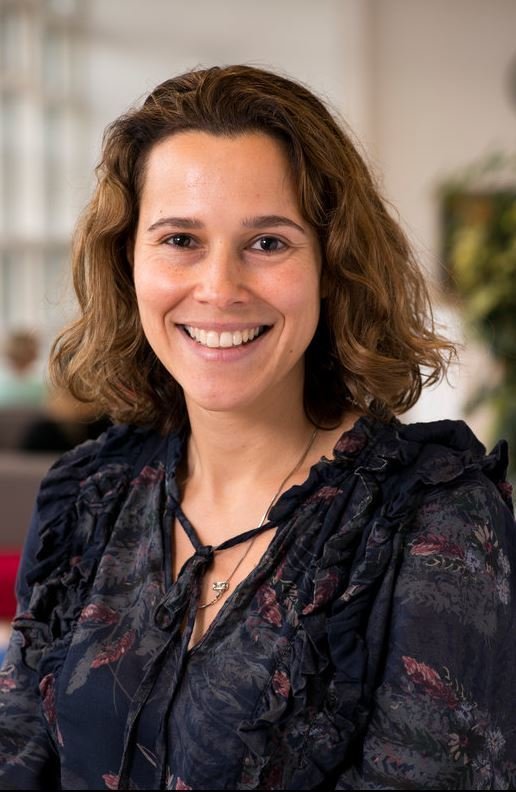 Kym Reeves
My name is Kym Reeves. I have 4 children - my twins were at Grampian, and are now in year 8, and my daughter is in year 2. I am currently on a career break after working in the Early Years Foundation Stage for many years. I have personal & professional experience with additional needs and how they can affect a family on a daily basis. I am passionate about effective learning for children and how to connect with each child as an individual. I look forward to working with the Governing Body and meeting parents from throughout the school community.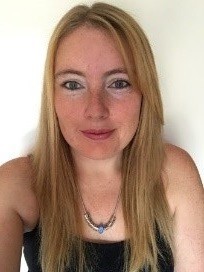 All CST Local Governors serve for a term of four years. They can be re-elected for a further four years to serve a maximum of eight years. Meeting attendance is shown for the last full academic year.
Grampian Primary School

Name

Position

Appointed by

Start date

Interests declared

Attendance

Melanie Murfin

Staff Governor

Ex Officio

01/01/2013

Member to NAHT

4 of 4

Laura Hanser

Staff Governor

CST approved

01/11/2015

Member of NASUWT

4 of 4

Kym Reeves

Governor

CST approved

11/04/2016

None

2 of 4

Dr Frances Maratos

Governor

CST approved

01/09/2018

None

3 of 4

Larissa Lee-Favier

Governor

CST approved

01/09/2018

None

4 of 4
Members who have served in this academic year and stepped down
| | | | | | |
| --- | --- | --- | --- | --- | --- |
| Name | Position | Appointed by | Stepped down | Interests declared | Attendance |
| Rebecca Hudson | Governor | CST approved | 01/09/2019 | | 4 of 4 |
| Antony Taylor | Governor | CST approved | 01/07/2019 | None | 2 of 4 |