Admissions Information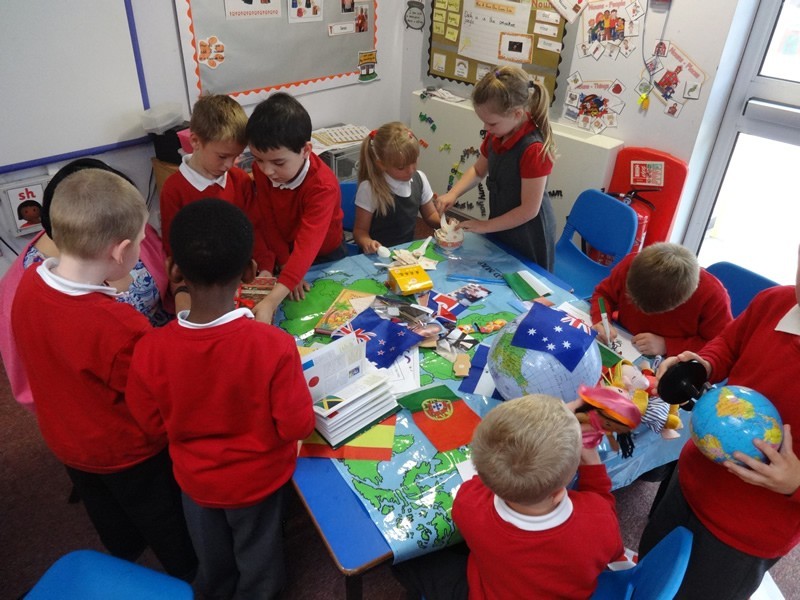 All Admissions enquiries are initially dealt with by Derby City Council. Below is information regarding admissions and a link to the Derby City Admission Handbook and the Determined Admissions Arrangements.
Applying for a Reception, Junior or Primary School Place for September 2018
If you want to apply for the intake year of an Infant, Junior or Primary school starting in September 2018, you can make your application from 6th November 2017 onwards. You need to apply by the National Closing Date of 15th January 2018. Any applications made after 15th January 2018 will be classed as 'late' and considered after all 'on time' applications have been dealt with. To make an application you can:
apply online - it's quick and easy and lets you track the progress of your application

apply by phone on 01332 642730 - this takes around 5 minutes and you will need to know the name of the school you are applying to

apply using a paper form - telephone 01332 642730 to ask us to send you one or your child may bring one home with them from Nursery.
If you make your application online, you will be able to access your decision on 16th April 2018 – National Offer Day. If you apply by phone or on a paper form your offer letter will be posted on 16th April 2018, second class. No decision will be given over the telephone.
PLEASE NOTE: The admission process for children and young people with a Statement or Education, Health and Care Plan is different. More information can be found on the Derby City Council website.
Useful Links:
Primary Admission Handbook 2018-2019
Derby City Council Primary Admissions
Admission Arrangements 2018-2019
Grampian Primary Academy– School Appeals Timetable 2018-2019
Please see below the deadline dates for lodging appeals:
Section 1 - This is the date school places are allocated and letters are issued to parents.
Section 2 - Appeal requests must be sent into school by 23 May 2018 (Appeal forms can be obtained from the school office)
Section 3 - Once appeal forms are received, your appeal will be heard on one of the dates in this section. You will be notified of your hearing date in writing.
Action

Date

Section 1

National offer date for all Infant/Junior and Primary Schools

Tuesday 16th April 2018

Section 2

Closing date for school appeals.

Wednesday 15th May 2018

Section 3

Grampian Primary Academy appeal hearing dates 2018 – 2019

All on-time appeals must be heard by

July 2018

Stage one*

Monday 25th June 2018

Stage Two*

Monday 25th June 2018

Tuesday 26th June 2018

*For stage description please see below
*Stage One – This is a hearing which parents need to attend, to allow the school to present their case why their child was not offered a place.
*Stage Two – This is an Individual hearing for parents to present their appeal.
Both stages must be attended