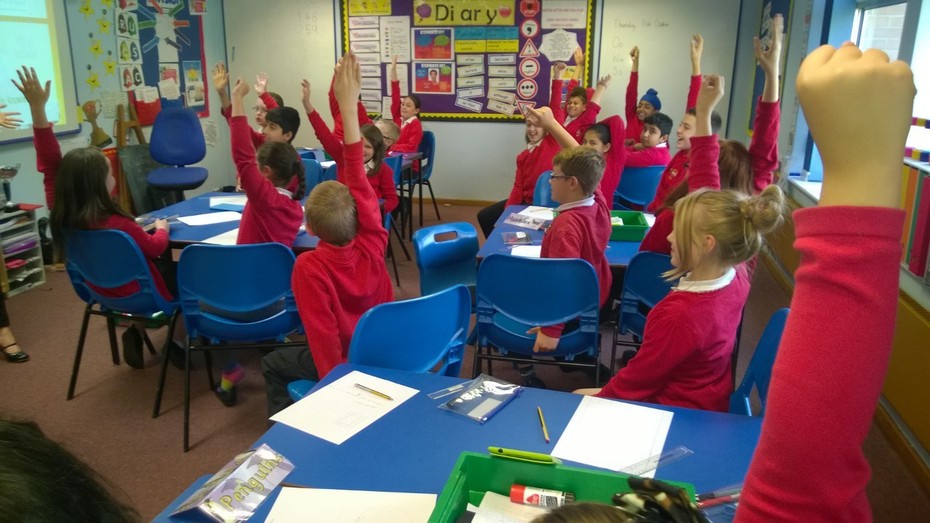 The children, staff and governors would like to welcome you to our website.
Thank you for taking the time to explore the site and we hope that you will find it useful. We hope you enjoy looking at all the fantastic things we do.
Please contact us if you have any suggestions of further information or features that you would like to see.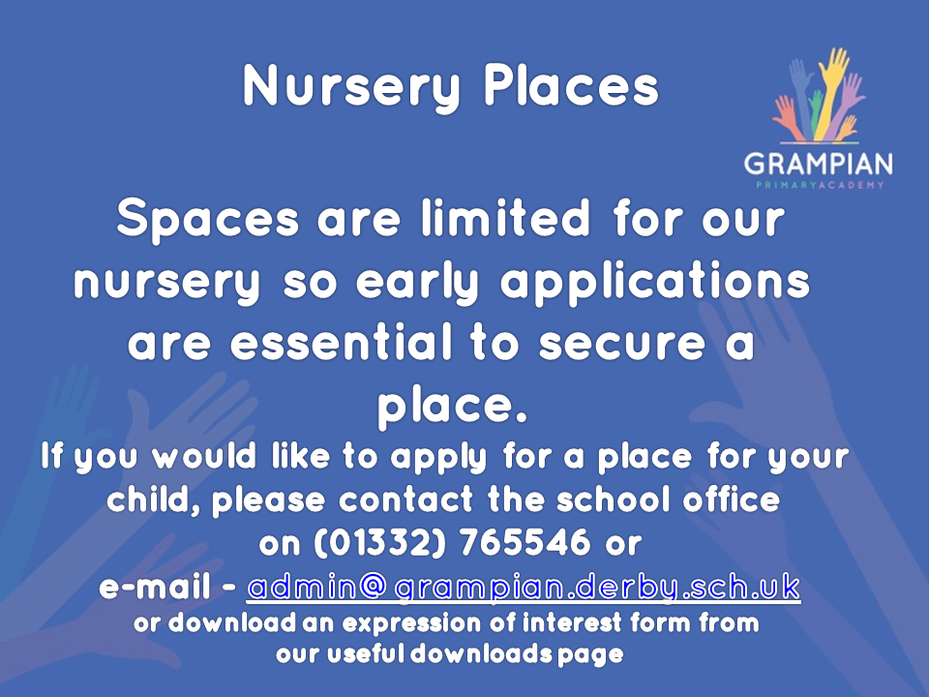 Are you eligible for help to pay for your childcare?
Government helps many families with childcare costs, whether you have toddlers or teens, you could get support.
Visits Childcare Choices to find out more about what you are eligible to receive and how to make childcare as cost effective as possible.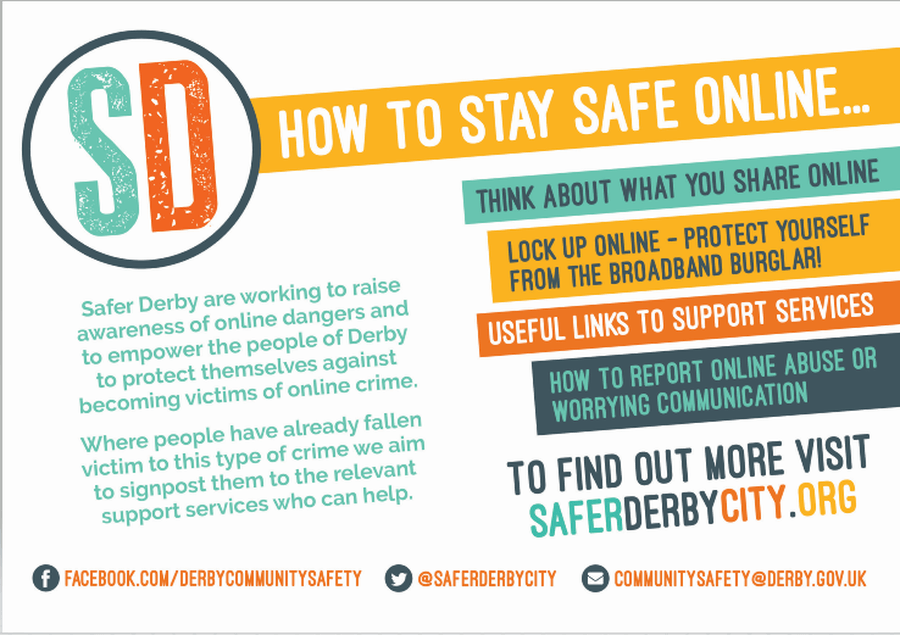 Latest Events Events
Anti-Bullying Week

12

Nov

2018

CHILDREN IN NEED - Wear Spots or PJs for a £1 donation

16

Nov

2018

Individual Photographs

19

Nov

2018
Grampian Primary School News
Grampian Water Bottles
We have issued all the children in school with a new Grampian water bottle which they will be bringing home each night to be washed and refilled with water only, ready for the next school day. Click the link for further information.
Building Update
Building Work Complete
Further Articles »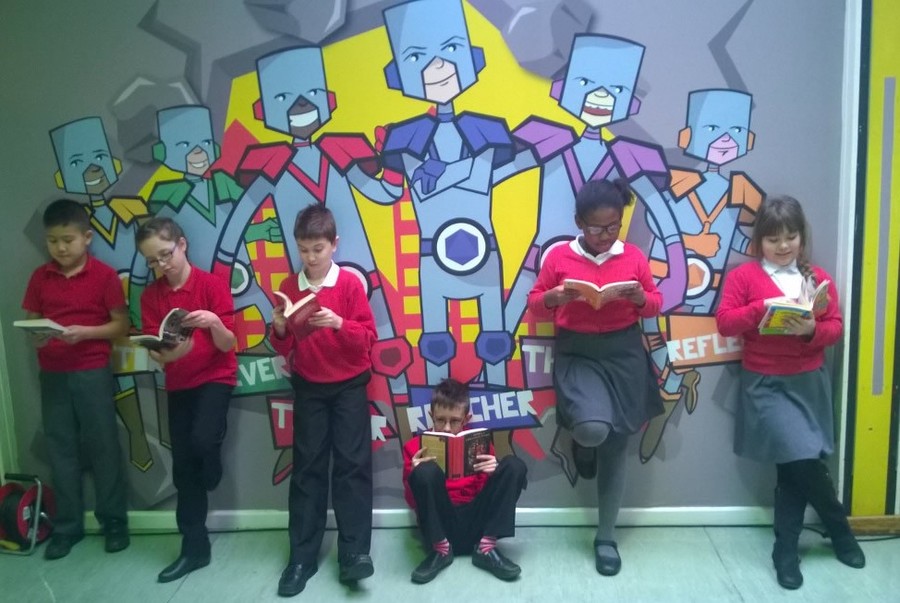 Grampian Primary @GrampianPrimary
07:52 We did our bit for Children in Need #childreninneed2018 #gparocks https://t.co/gx9WAo2Igy
12 Nov We all wore our odd socks with pride to mark the start of anti-bullying week. #AntiBullingWeek #oddsocks… https://t.co/J4YLkOlBcd
9 Nov Today our school community came together to commemorate and say thank you ❤️ Lest we forget ❤️ #lestweforget18… https://t.co/3CYXRzTjhq